Happy New Year 
Ever since I started working as an independent illustrator I have sent greeting cards to each of my clients, whether it is by email or via the social networks (facebook, twitter and recently instagram).
I thought it'd be fun to show you some greeting cards illustration I've made. You can notice the graphic style is staying pretty much similar but there's still some evolution to be observed (at least I hope so!) 
At first I was looking for fun play on words that would be related to each year, but it soon became impossible, so I focused on the visual aspect of the cards. 
I love using both illustration and typography in my work. Combining them in one single visual makes me very happy ! 
Without any further ado, here are the illustrations in a chronological order 🙂
wishes for 2007 :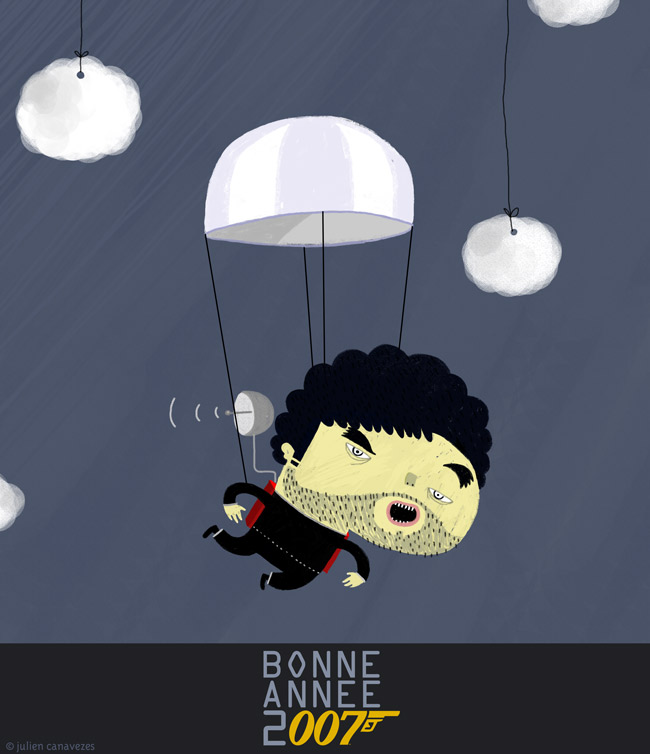 2008 greeting card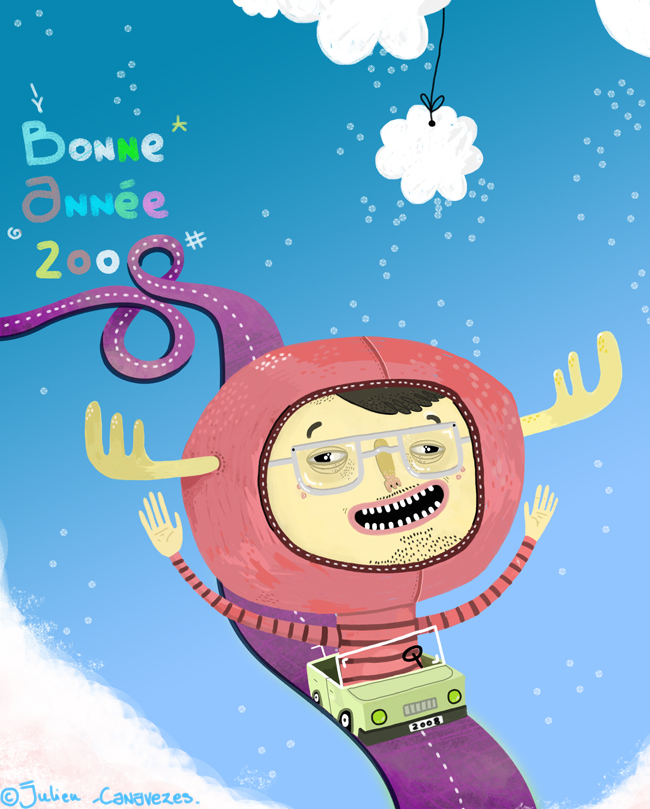 2009 illustration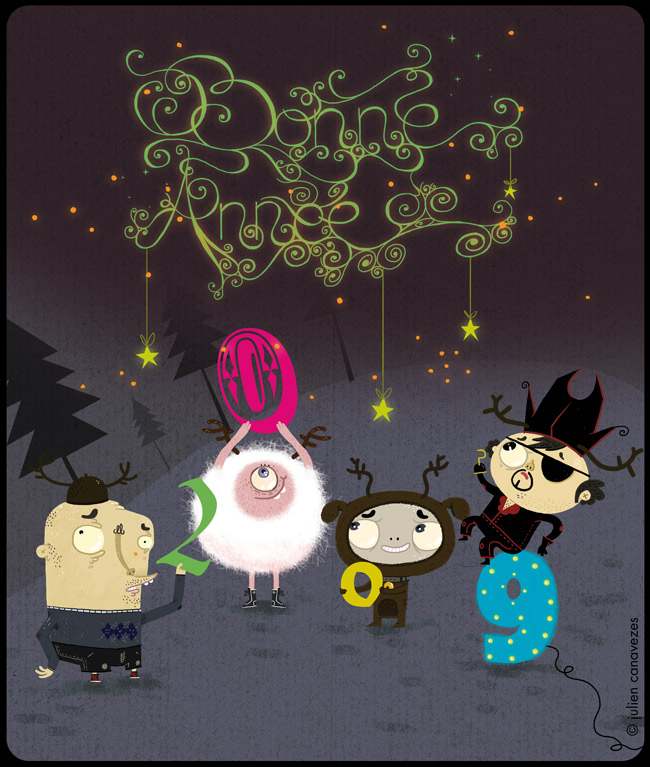 2010 greeting card picture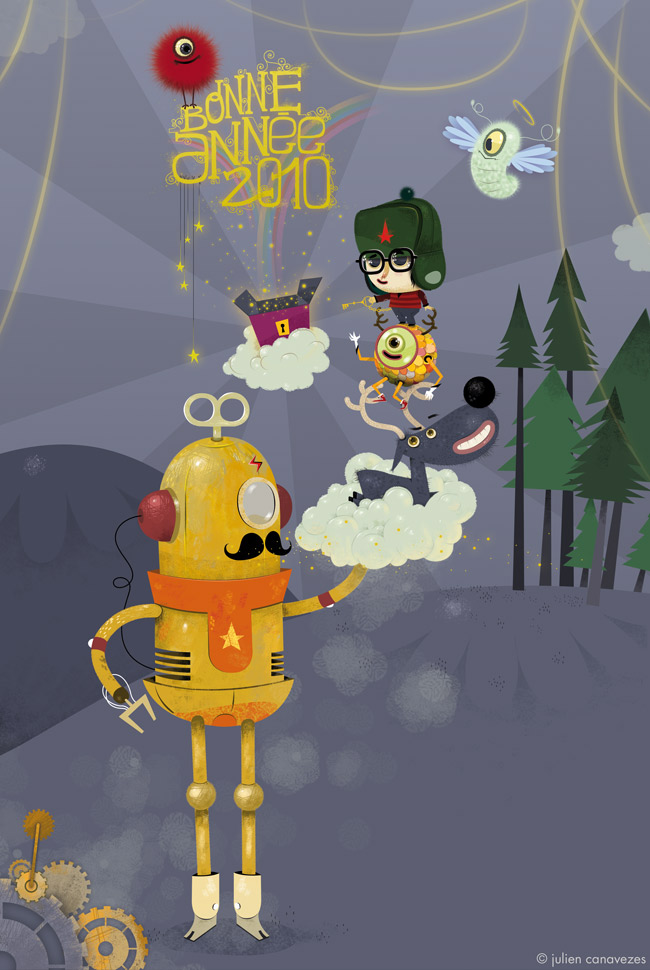 2011 Illustration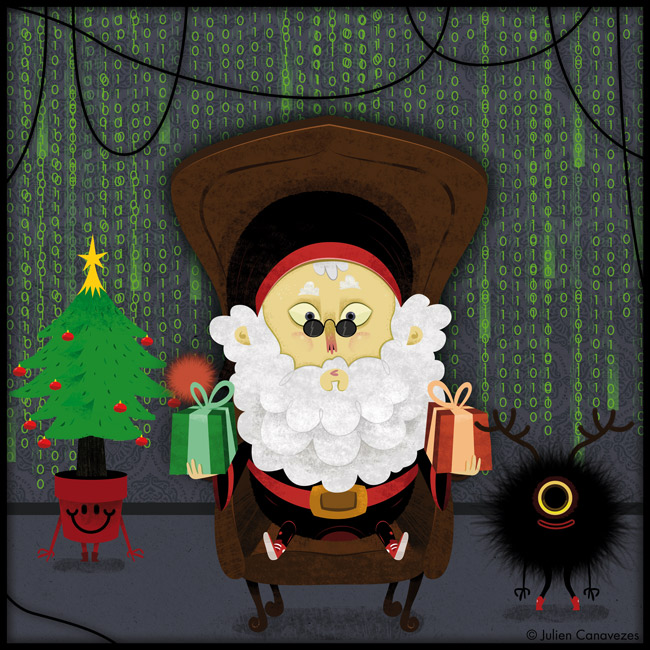 2012 typographical greeting card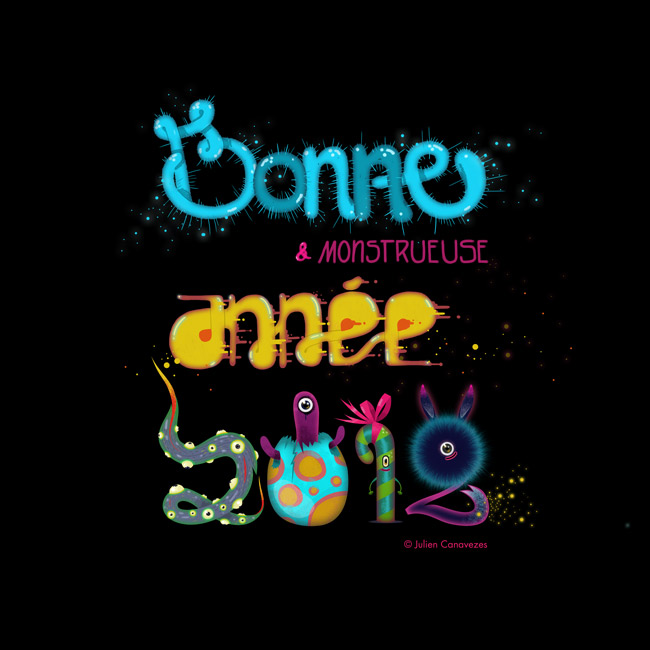 Happy new year 2013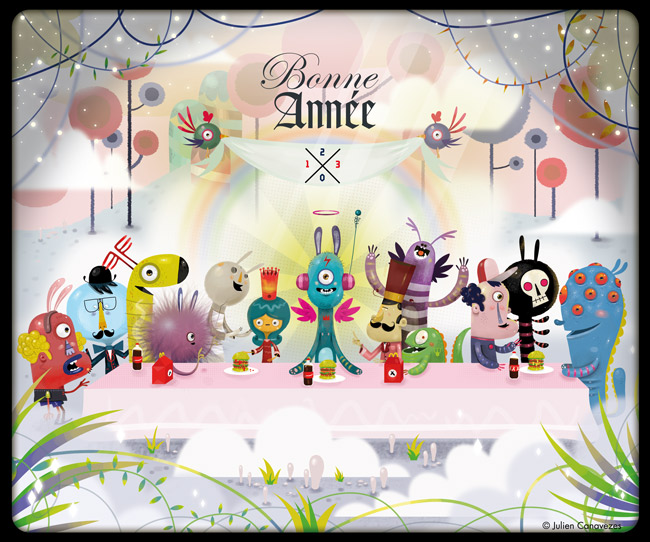 Best wishes for 2014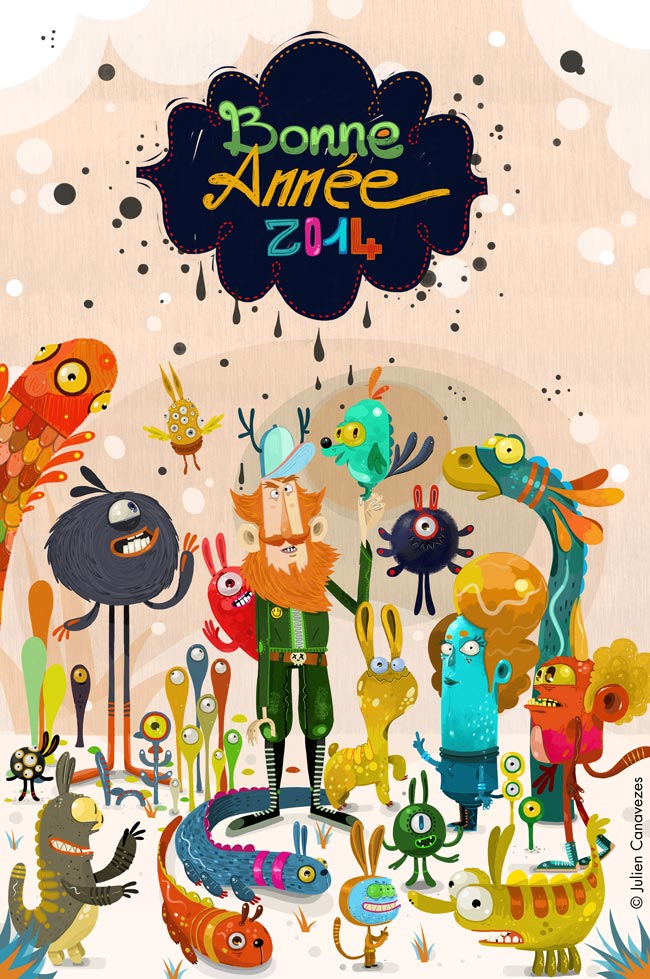 Typography and wishes for 2015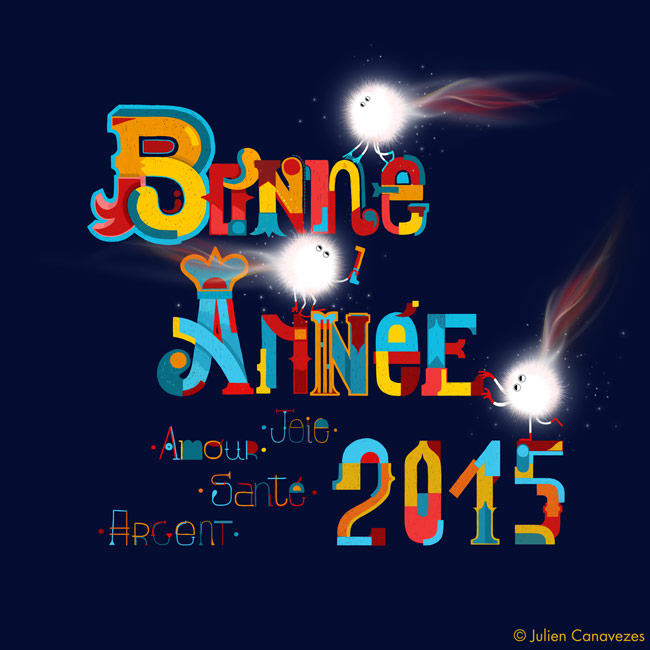 A happy 2016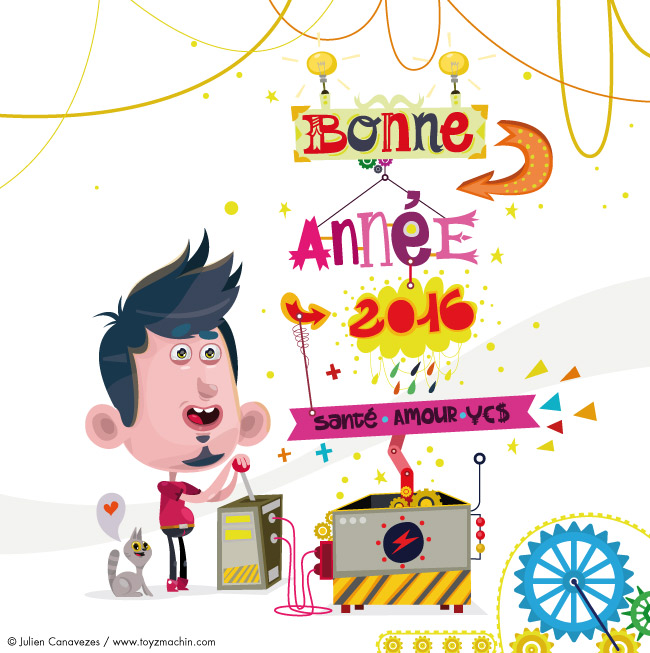 A happy new year 2017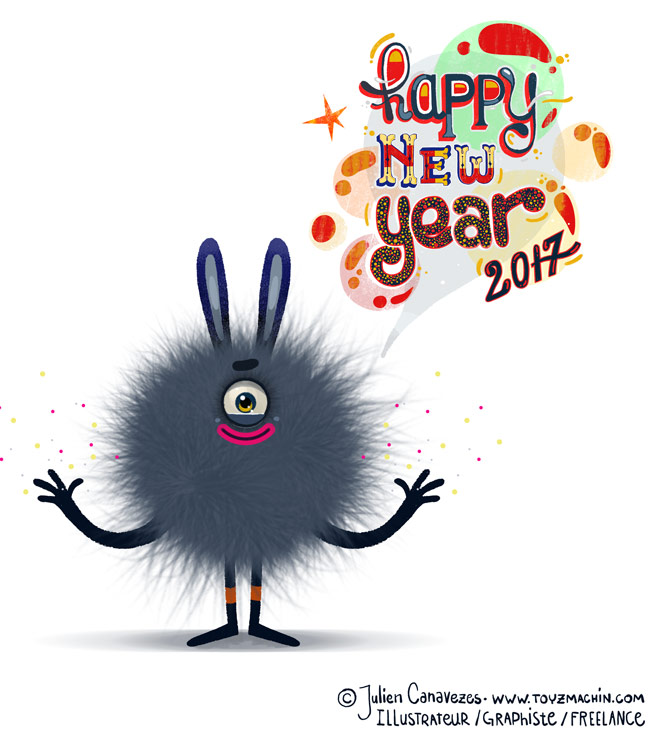 Happy New Year 2018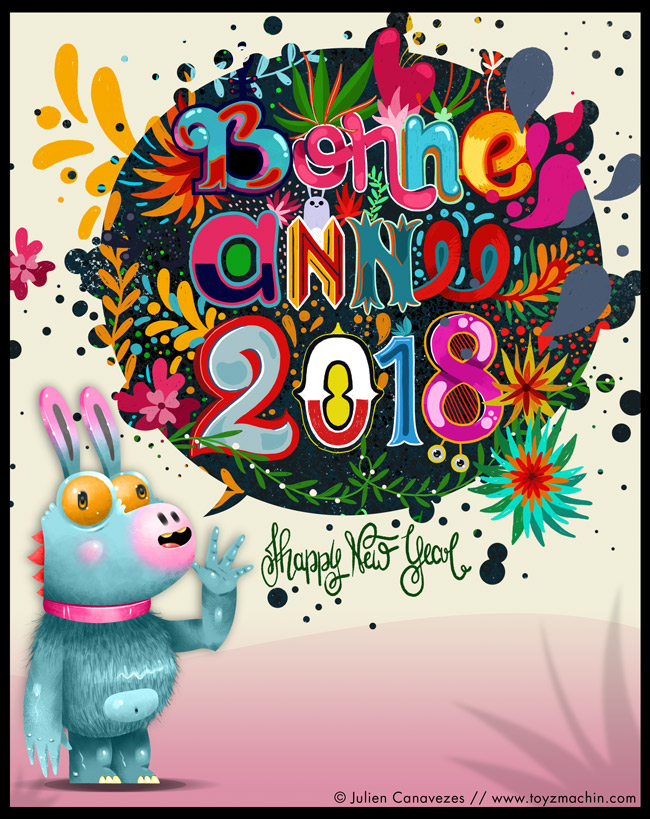 Best wishes for 2019