Accueil » Illustration » 3D illustrator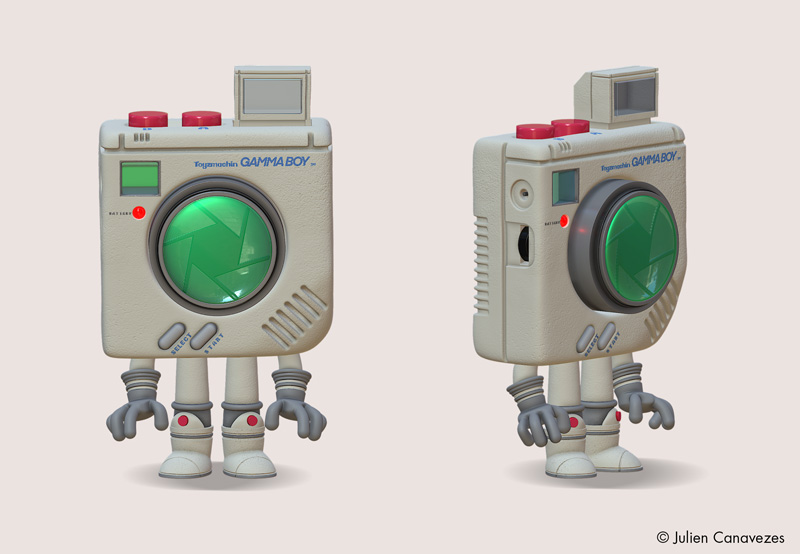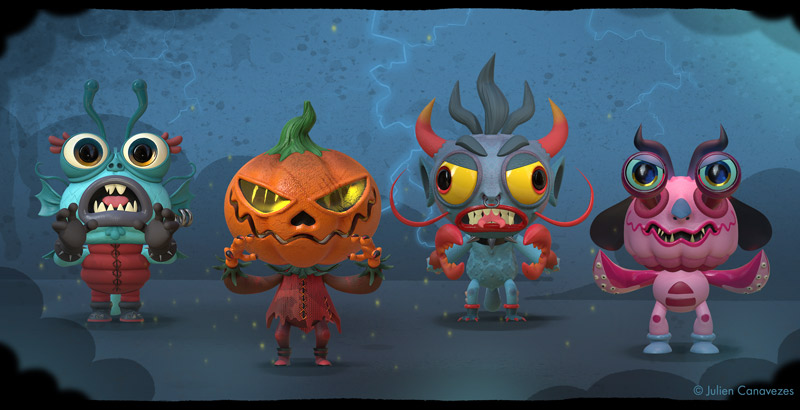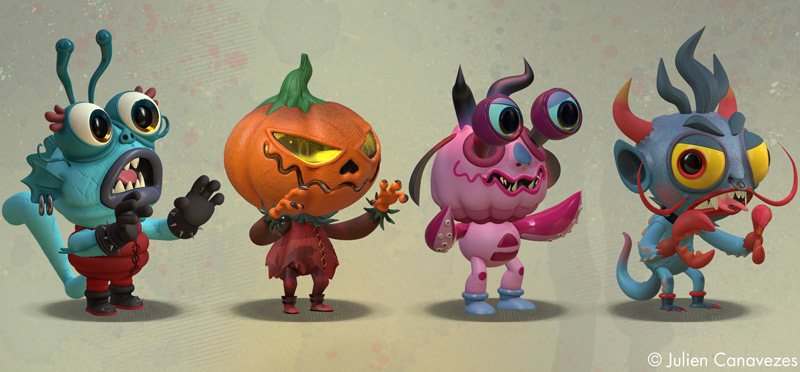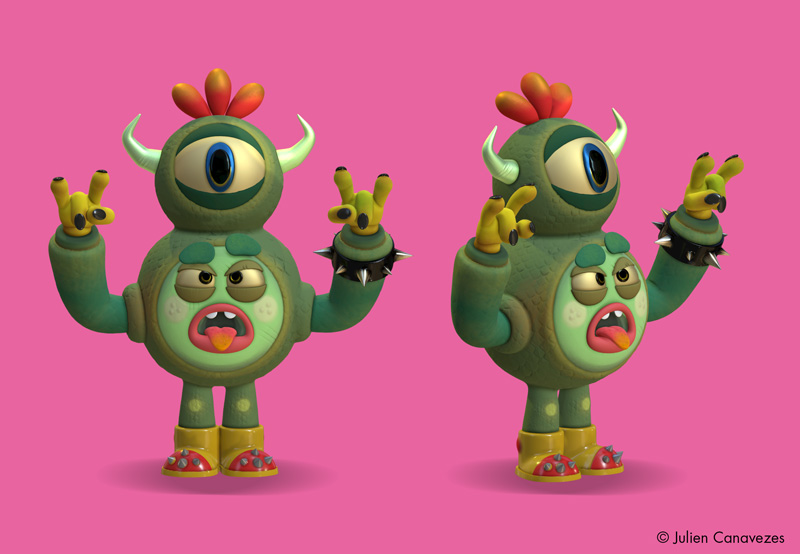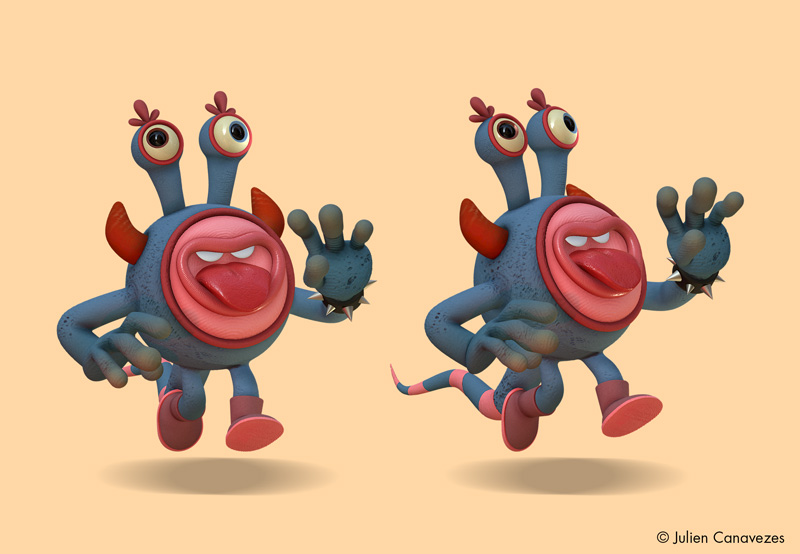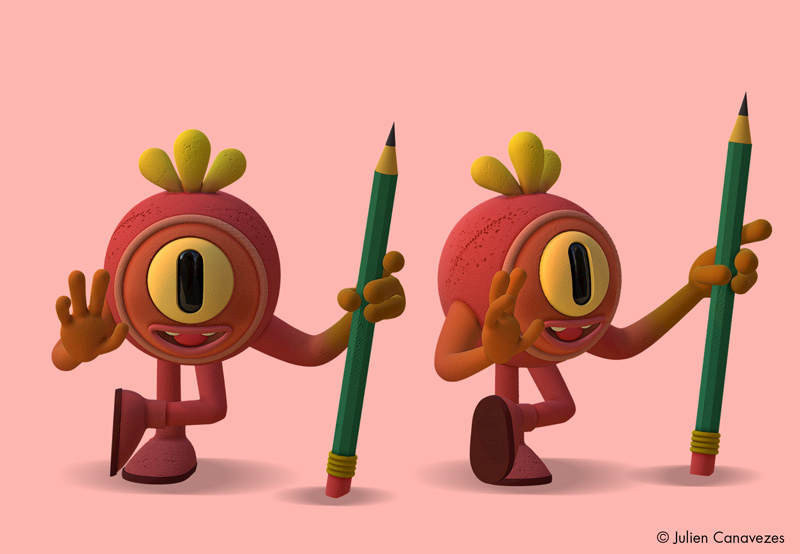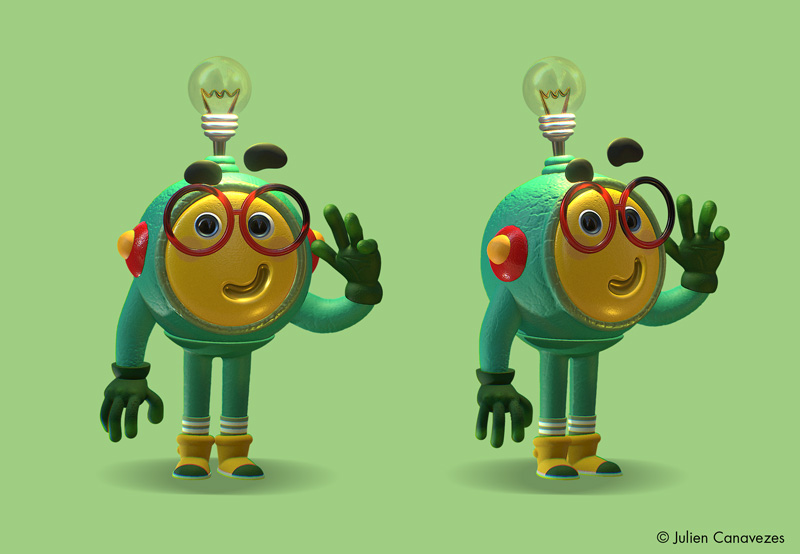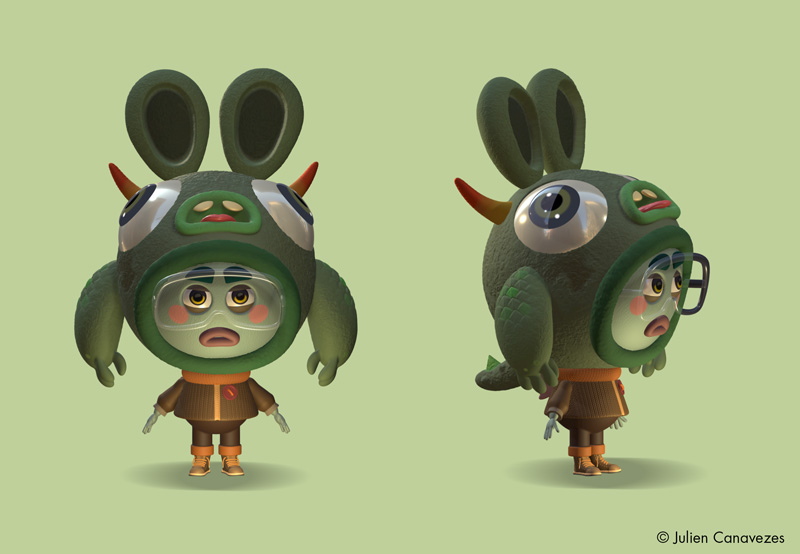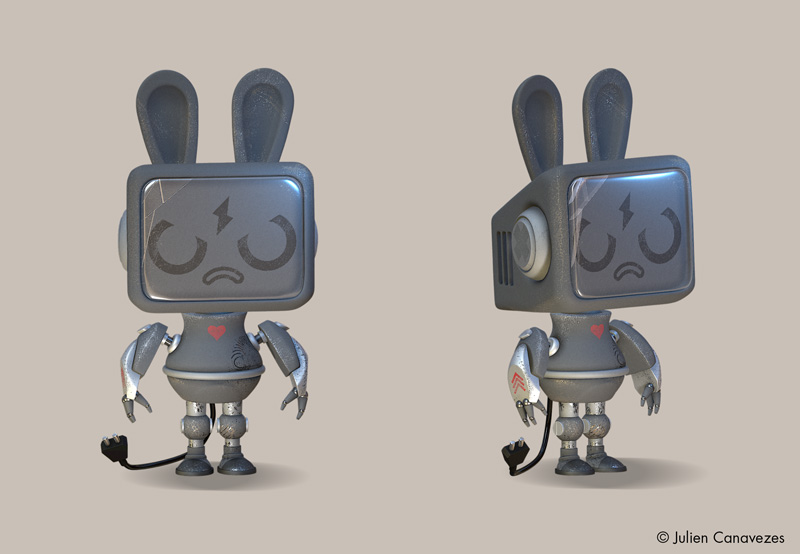 3D Illustrator
In my spare time I like to explore new ways and approaches for my illustrations. I've been making 3D characters for a while now, but I've never been completely satisfied with the rendering. Here I use my Ipad to create 3D illustrations. The Nomad Sculpt software allows me to render in volume characters design that I had illustrated in 2D via photoshop or illustrator (vector).
However, I remain dissatisfied because I don't have the technical possibility to use them in different situations. What we call rigging is clearly not within my reach. On the other hand, it's nice to see your characters in volume and to imagine them as a toy via 3D printing.
A few examples: characters in volume using modelling clay or paper toys
2D and 3D illustration
3D illustration is extremely time-consuming. What I do in 2D is often multiplied by 5 in terms of time when I switch to 3D. Why is 3D so tedious? Because you have to think of the illustration as a sculpture and the face, profiles and back have to be worked in a harmonious way. Once this stage is complete, you then have to move on to UV. This is simply applying colour or material to the character. Finally, when all this is finished, there is one more important step, the addition of light to give an atmosphere.
2D illustration is not as complex because there are not all these steps. They are done at the same time as the drawing. It is possible to apply light and volume via the gradient tool for example on illustrator. However, the more you want to create fake 3D, the longer the work takes.
What is 3D illustration for?
3D illustration is used in a variety of media: communication, animation, advertising, but also for the press and publishing. If you need a mascot, I don't necessarily recommend a 3D mascot because the variations are long, complicated to create and not necessarily adapted for communication. Indeed for a mascot it is preferable to realize it in vector because it can be stretched without loss of quality, the rendering will be very clean and harmonious. For my part I advise 3D only for video / animation or toy design for example.
---
Personal work
children's illustrations
Illustration
Mascot