Accueil » Infographic » Graphic Infographic designer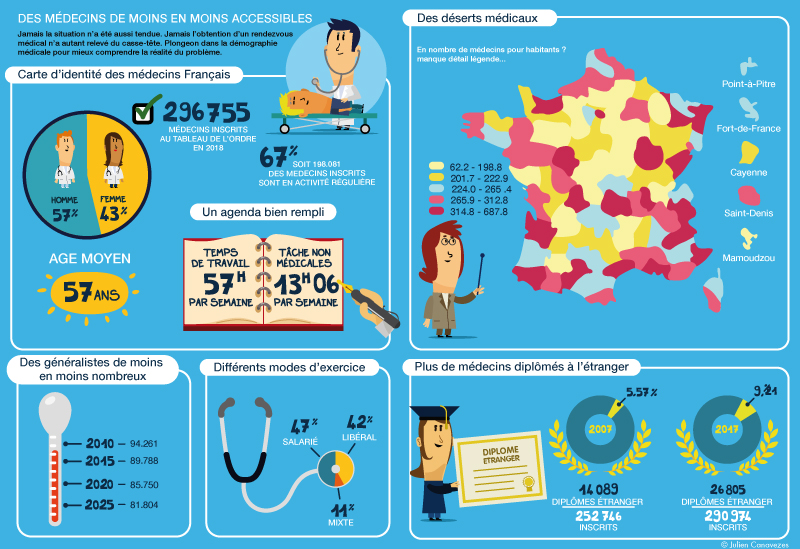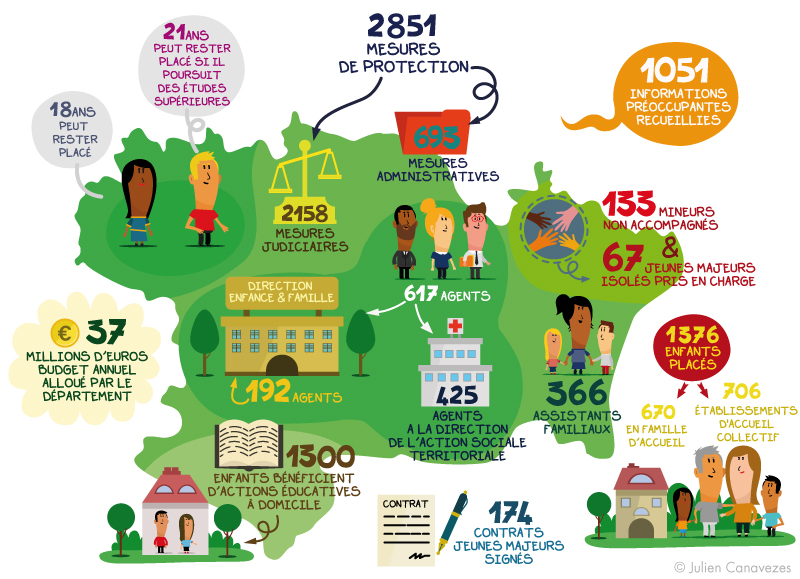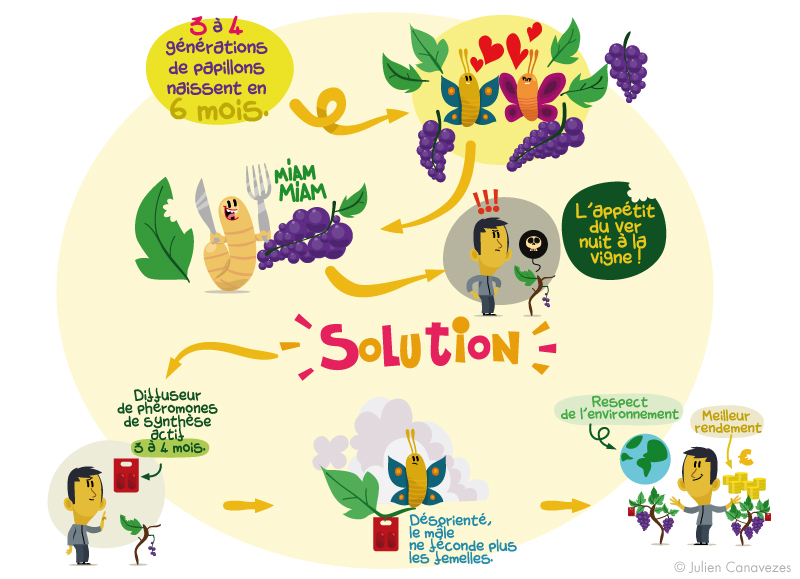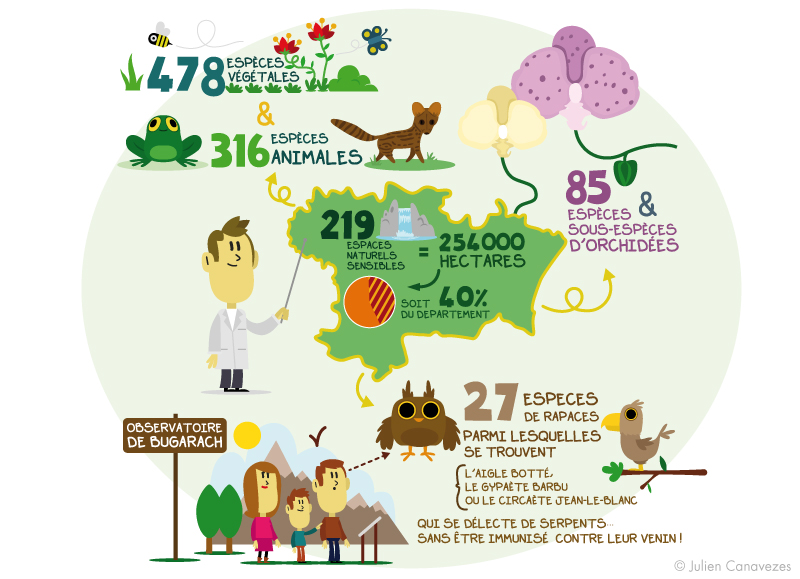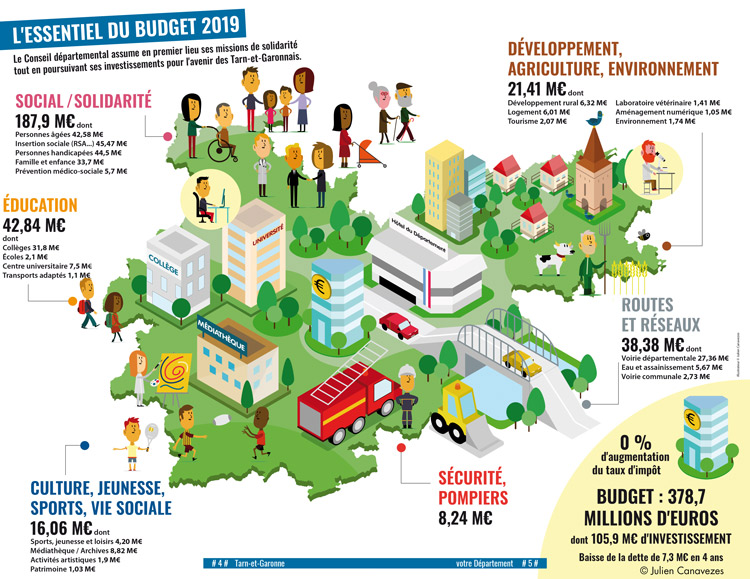 Infographics and diagram
An infographic gives an easy-to-understand overview of a topic and emphasizes the information you want to convey. It uses engaging visuals, like pictograms and often contains multiple data visualizations.  I am regularly asked to include infographics in my work, which require both graphic design and infographic techniques as one has to combine pages layouts and pictograms design. Feel free to take a look at the infographics I created for the Red Cross. 
Using computer graphics is another way to create fun and educational computer graphics. It requires a lot of experience as an illustrator and a very particular graphic style to draw characters and picture them in different situations.
I find it very interesting from a visual point of view but also from an educational one.
How to create a graphical / infographic schema
– The briefing is a not-to-be-missed step to get an optimal result.  It is important to be precise about the message you want to convey, but also about the key figures and information to be highlighted.
– The sketch will allow you to visualize the final result. I know that some artists offer illustrations without a sketch beforehand. Be careful though because a sketch will allow you to monitor the progress of the project, give feedback and also make modifications if necessary.
– Colouring: This is an important step that allows the sketch to come to life and convey important information to your clients, partners or colleagues. At this stage, you will of course still be able to make modifications to obtain a graphic design that will perfectly suit your expectations.
Computer graphics requires a solid experience in this field, it is important to know how to combine illustration, graphic design and art direction.
For any request for information or quote do not hesitate to contact me in the contact section.
---
Client :
Le Particulier santé magazine
Magazine de l'Aude
Magazine Tarne et Garonne
Communication
Graphic design
Illustration
Infographic