Accueil » children's illustrations » The monsters gallery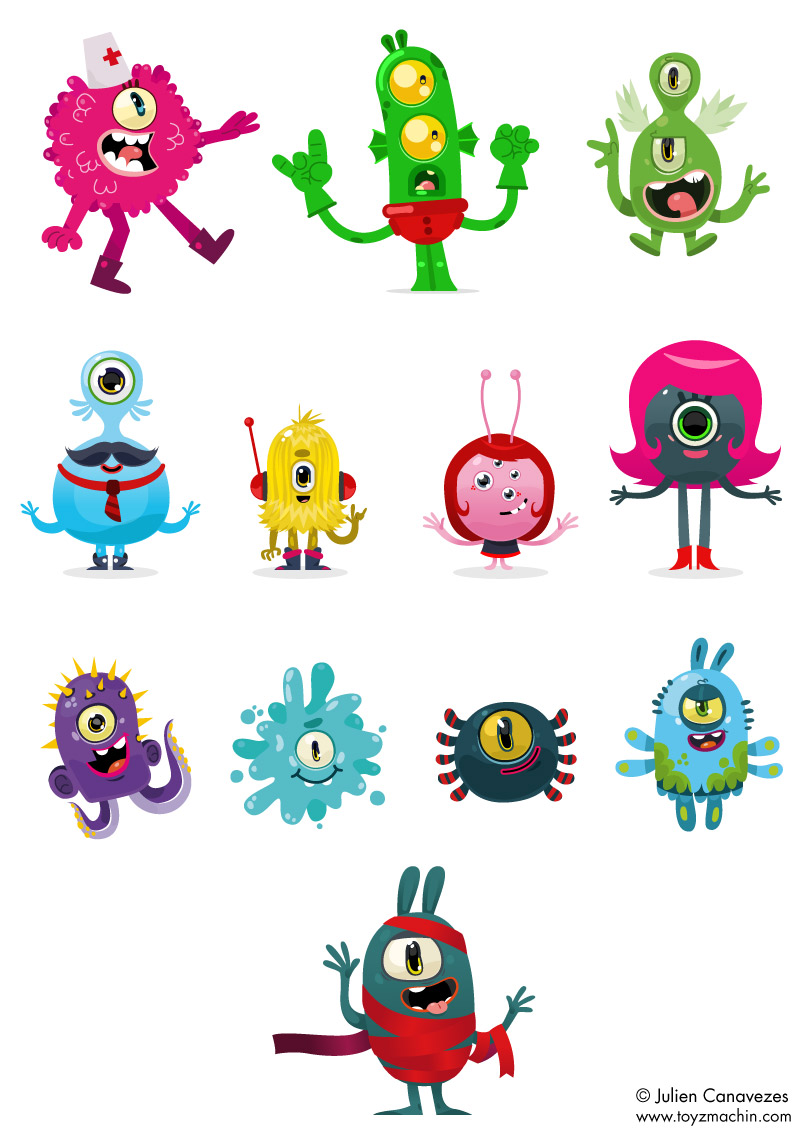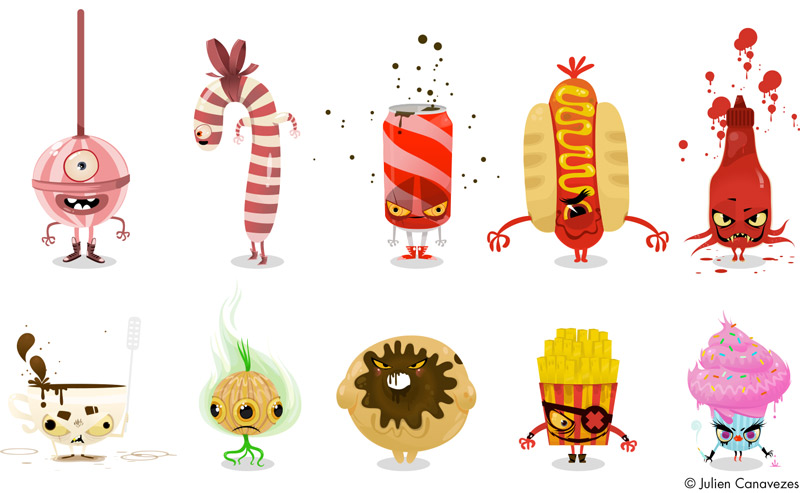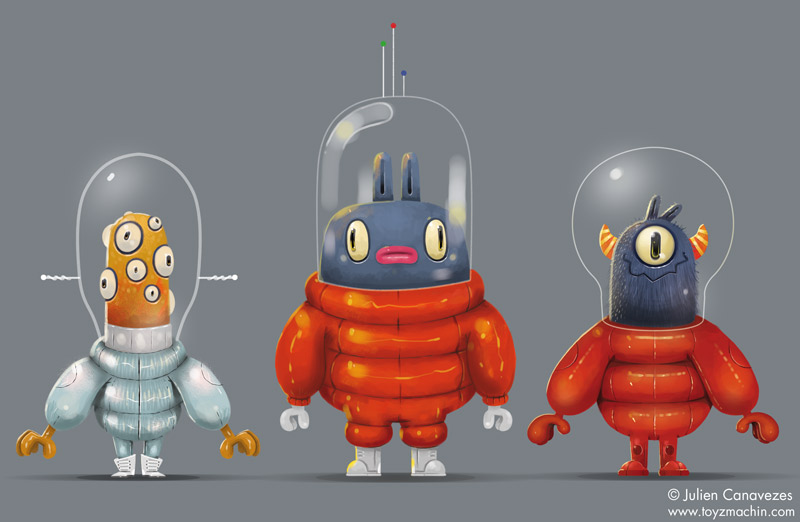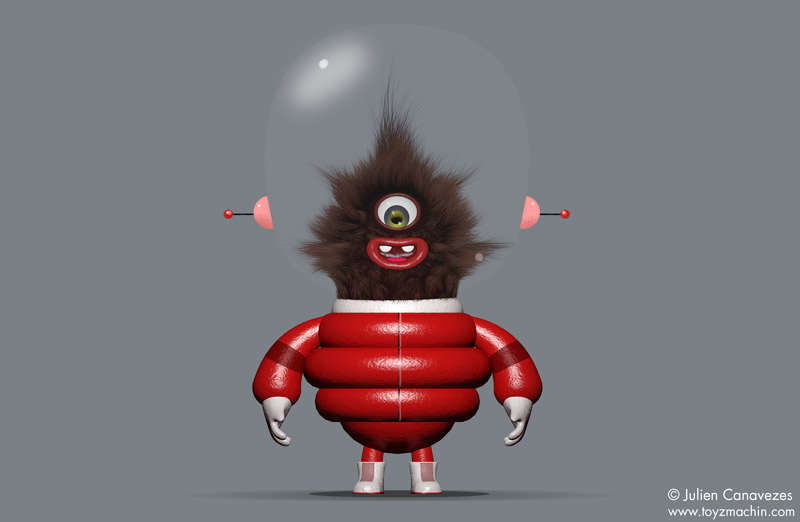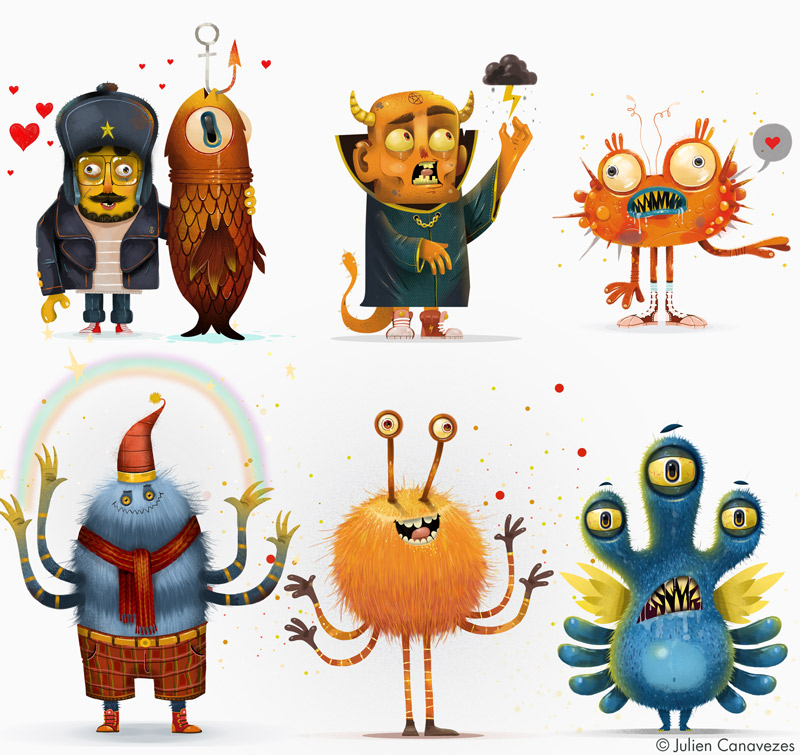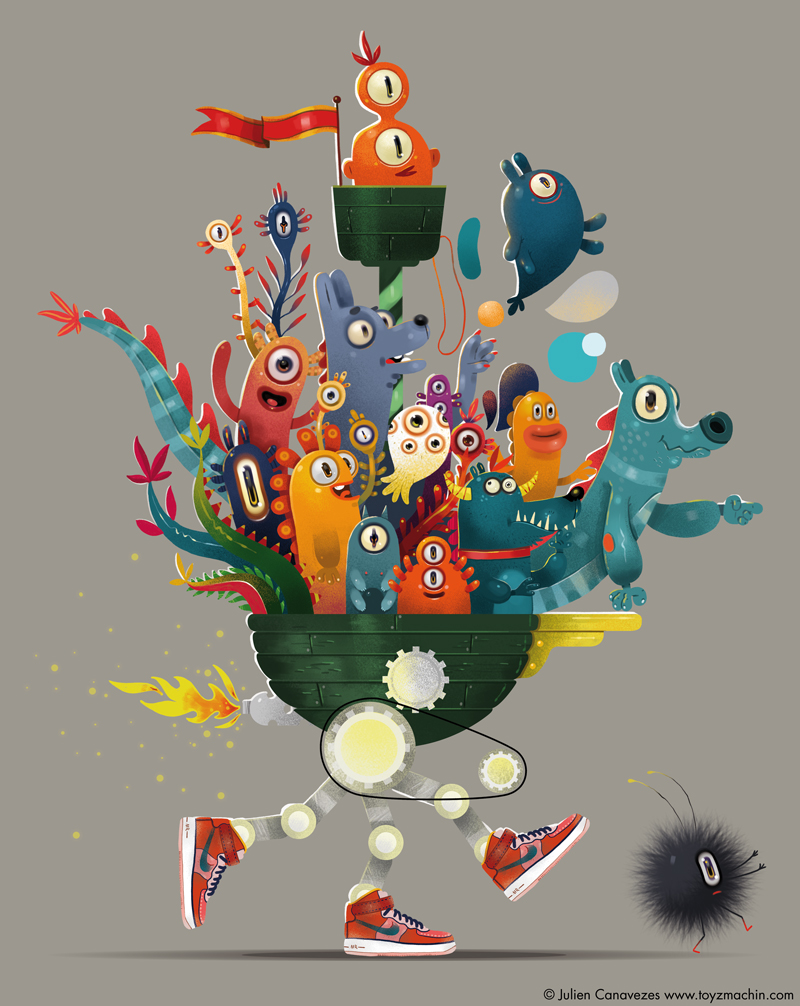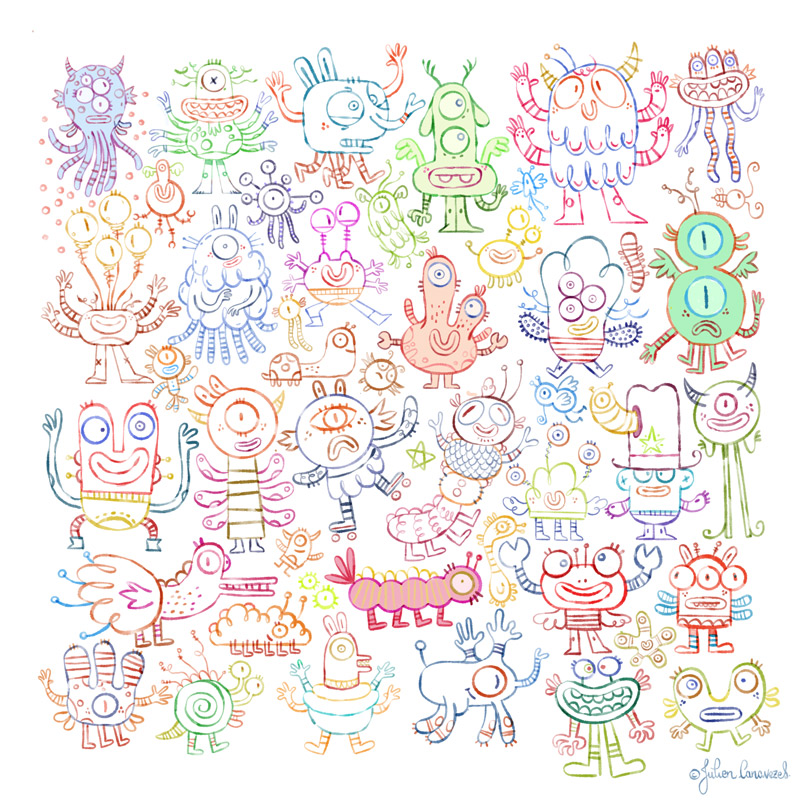 Illustrations of monsters and other strange creatures
Being an illustrator allows me to have some free time now and then that I use for personal side projects. I like to use my imagination to create characters from scratch and explore the many directions my design can take. I can either use 2D or 3D, vector graphics or tools like Photoshop. Admittedly I am more often commissioned for corporate work but I also do receive requests for children's illustrations and publishing. This is where I get to create monster characters and other creatures.
Here are some of my other monster sketches. 
2D/3D illustration
When commissioned it's preferable to do illustrations made up of vector graphics for flexibility and scalability reasons. As a matter of fact you can resize vector graphics easily without pixelating and because they scale so well they are ideal for printed materials. Modifications are easier, like changing a character's color for example. 
However if you need a 3D illustration with real texture and some light effects then I would advise you use Adobe Photoshop even though it can be more difficult than vector graphics to modify.
Finally 3D illustration is recommended for animation. I believe that creating a 3D mascot illustration without animating it is pointless. You should rather use vector graphics characters that will easily adapt to any format. 
If you need any advice or a quotation for your project, feel free to contact me.
---
Client :
perso
children's illustrations
Mascot