Accueil » Illustration » Mobile application for Pernod-Ricard spirits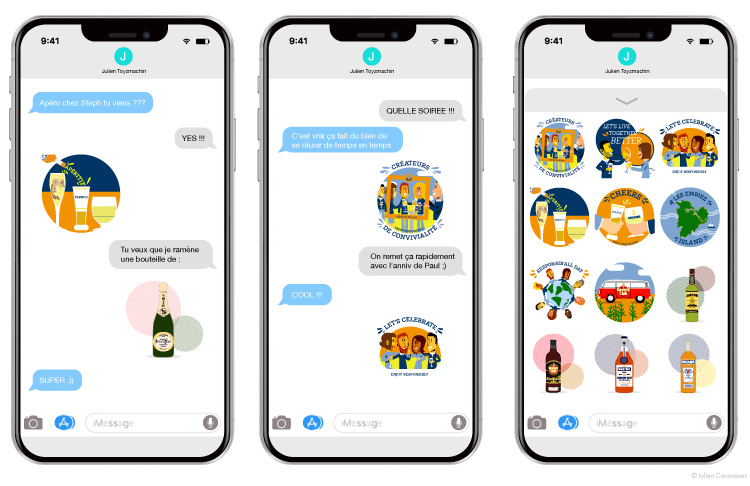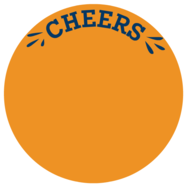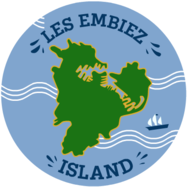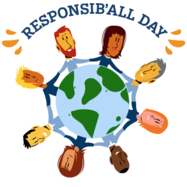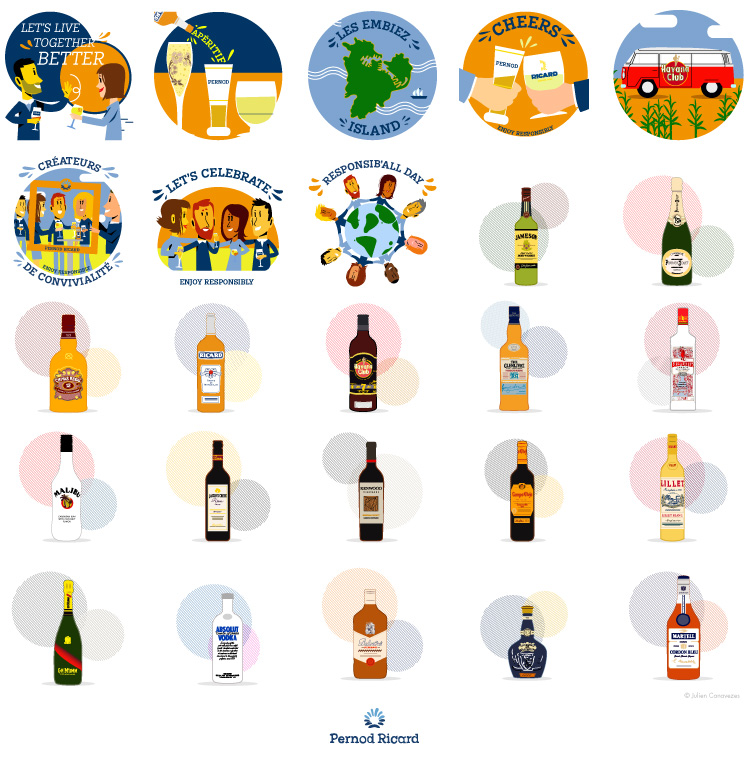 Mobile application for Pernod-Ricard spirits
Pernod-Ricard is a company that specialises in alcohol products since 1975. I was honored when they contacted me to create illustrations for them.
They needed me to create animated GIFs and sketches but most importantly vector drawings of their whole product range. The work was fastidious and precise in order to achieve an excellent reproduction of their product range designs and accurate colouring that stayed true to the different brands.
Stickers and the mobile application
Creating sketches with characters and stickers or mobile application GIFs helped Pernod-Ricard brand look more inviting. 
This was a fun and original advertising method allowing customers and non customers to use that application to connect with the brand.
This was a great way to distinguish itself from other brands. 
You can download the application via the Apple App Store.
Illustration and art direction.
I did a lot of work on the art direction for this project. A lot of reflection was required before starting to sketch, I was trying to convey a special and unique meaning through the stickers before finally submitting my work to Pernod-Ricard for validation. 
Once it was approved I started working on the colors via Illustrator. I'd advise using Illustrator for that kind of illustration as it is efficient and easier to make modifications as well as helping with smaller file sizes and it makes animating GIFs a lot easier.
If you are in need of a fun, original advertising idea with your own style, feel free to contact me.
---
Client :
Pernod Ricard.
Advertising
Communication
Illustration