Home » Graphic design » Webdesign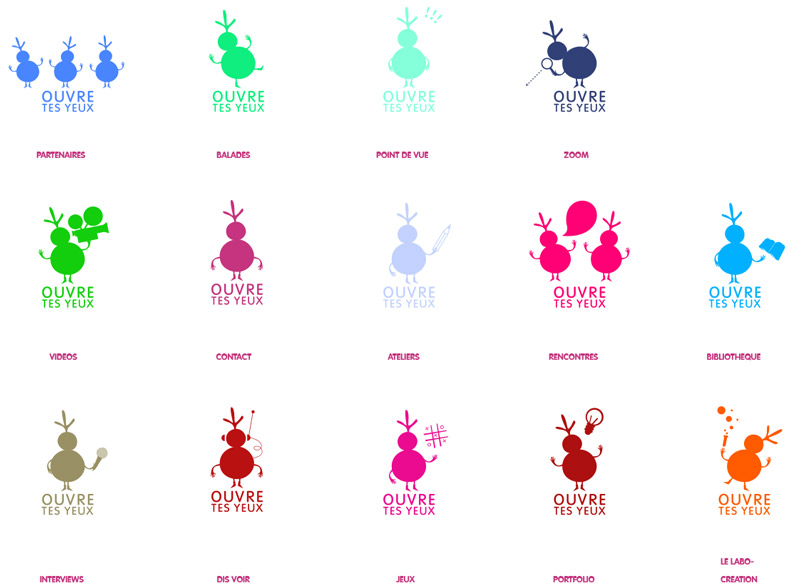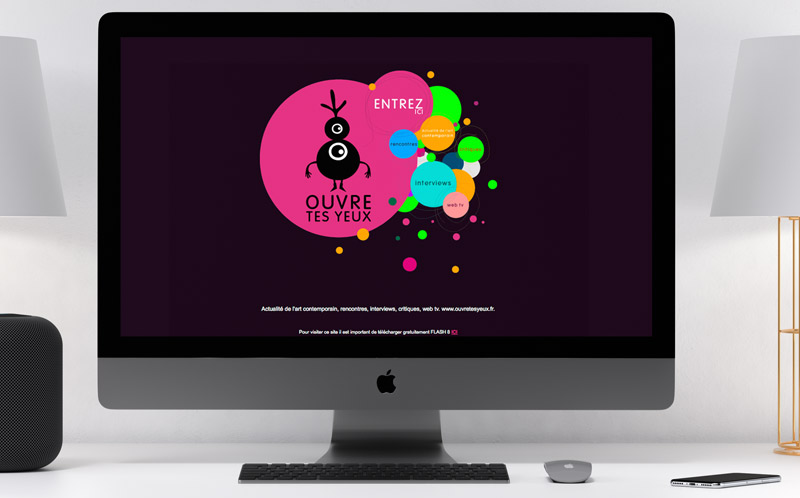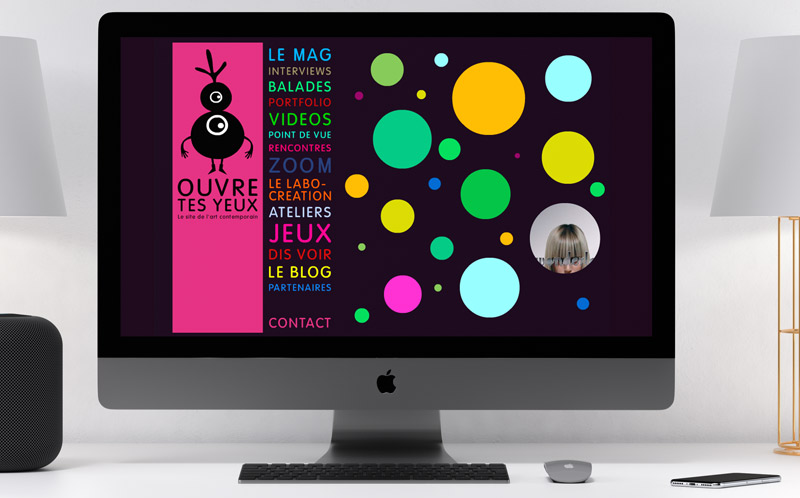 Magazine-style website
A professional website is a valuable tool to promote your work as it enables you to communicate what you do but also about what you're passionate about. CMS WordPress is increasingly used since it allows anyone to create a website or a blog without requiring much in the way of complex web design skills. However it's important to polish the visual identity of your website in order to convey your message and image. This is often the reason why companies hire me, as they need me to really get into the spirit of what they do and what they stand for to bring it to light through a brand character (such as a mascot). I am very familiar with the CMS WordPress and can therefore offer professional quality visuals. Furthermore I have already created websites from scratch, combining both graphic charter creation and website release. 
Immersion guaranteed
For this project, I created a "magazine" style website which featured a mascot pictured in different poses and situations, to bring some unique experience to the user. Using illustration for a website brings out great opportunities and choices for the user. The immersion is guaranteed and helps convey a clear  message. Being a web design illustrator enables me to create  easy to navigate websites that will suit your audience's needs.
---
Client :
Ouvre tes yeux.