Creation of the West Conseil mascot. Company specializing in professional training and coaching

The robot mascot I did for the RATP archives


The stopwatch mascot I created for the SNCF's flash sales promotion

Here are different variations of this mascot's colouring. My client chose the one on the right.

Here are some other variations depending on different situations 
Here is a Marcel Proust mascot design I did for the city of Cabourg which plays the role of a signpost.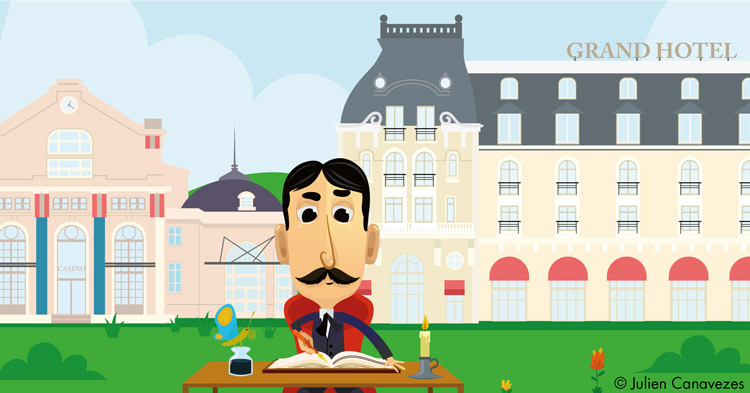 Waw Telecom mascot and colouring using vectors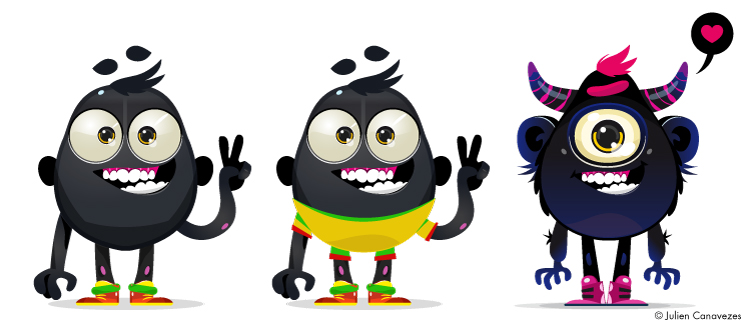 The stopwatch mascot for Prisme Limousin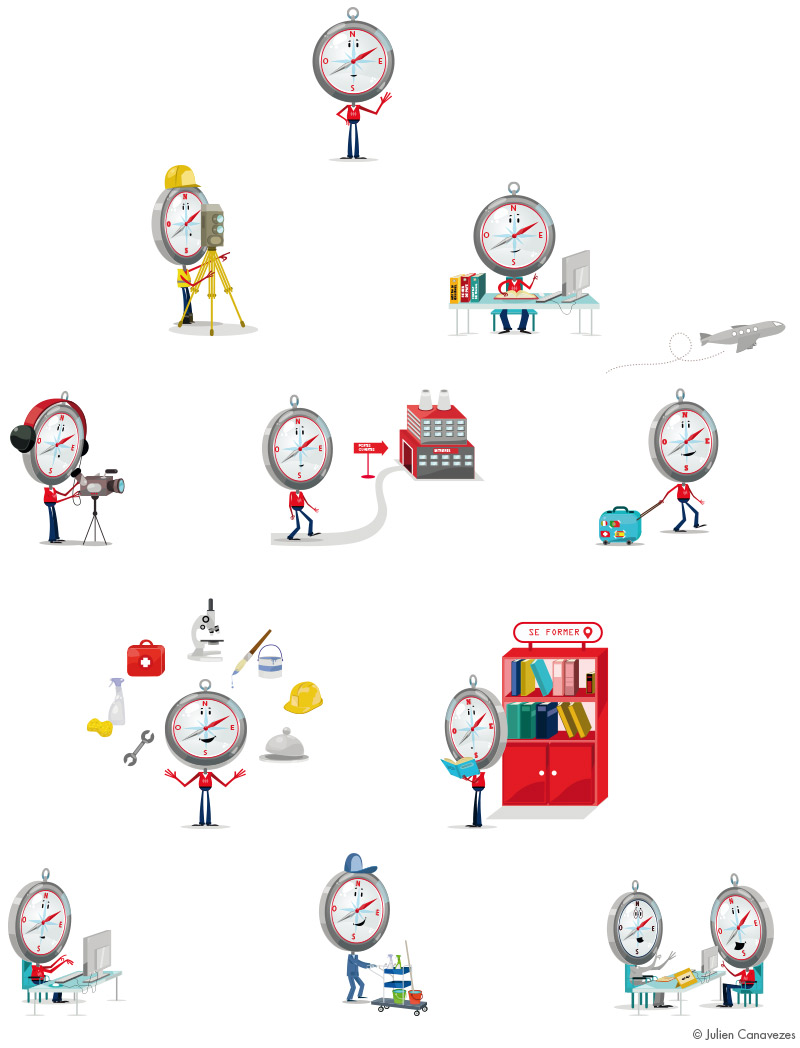 The Wolf mascot and its family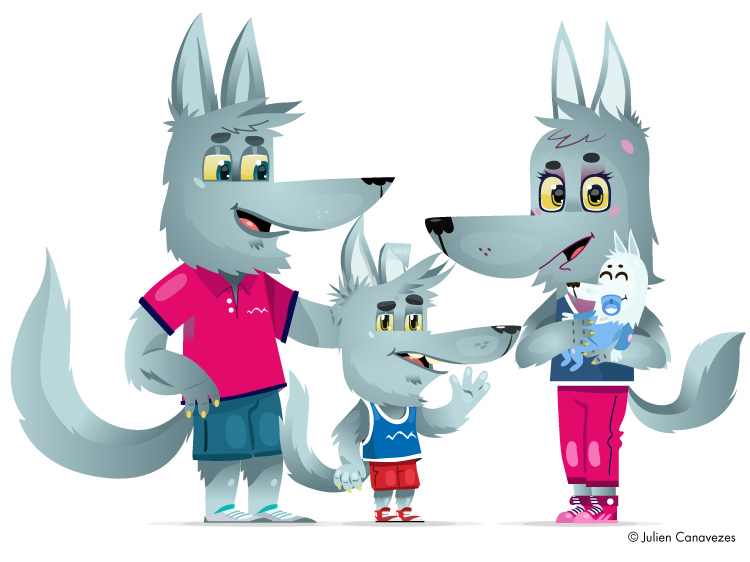 The robot mascot in multiple evolution I did for the Syndicat National de la Publicité Télévisée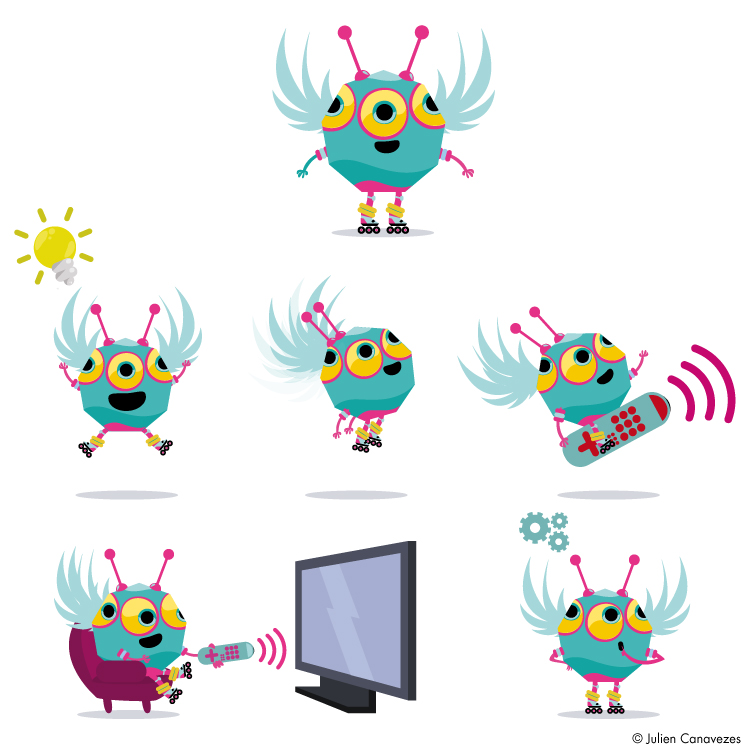 Colouring of the yeti mascot using vector graphics. My client chose the middle one on the left.